Press/Media Relations
IMAGE GALLERY

GETDISMISSED LOGOS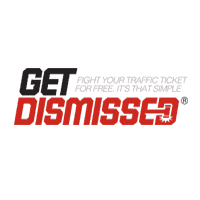 Low resolution images for online use: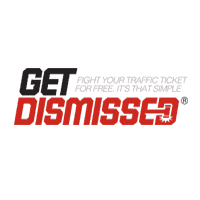 Images w/transparent background for online use: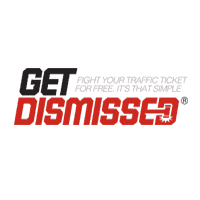 High resolution images for print use:

"SOUNDBITES"
"It works too well. I'd like to arrest the guy who invented this thing."
-Ron Souther, CHP Officer (retired)
"The GetDismissed method is based on over 15 years of helping people to successfully contest their traffic tickets in California."
-Steve Miller, President & CEO of GetDismissed
"We strive to ensure that our system provides you with accurate documents to GetDismissed."
-Holly Diamond, Director of Partnership Programs
ABOUT
GETDISMISSED

APPEARANCES
April 2018
Steve Miller of GetDismissed on Interesting People With Bob Brill – April 2018
Steve Miller operates GetDismissed, a company which helps you fight your traffic tickets. Steve Miller, not the musician as he will automatically point out, is a man everyone either should or will come in contact with at some point in their lives. You see, he is the "go to guy" when you get a traffic ticket. He founded a company called "GetDismissed."
When we sat down to talk with him for our Podcast; "Interesting People with Bob Brill" we learned first off, he really did want to become a rock star but the name was already taken. Who could compete with the Steve Miller Band? Miller, the traffic guy, loves to joke around about that.
March 8, 2018
GetDismissed on KMAX CBS 13 Good Day Sacramento – March 8, 2018.
Steve Miller, CEO/Founder of getdismissed.com, is here to talk about his new book "GetDismissed: The Sequel. Just When You Thought It Was Safe To Drive In California Again."
Steve also discusses the best way to fight a traffic ticket in California with a Trial by Written Declaration along with distracted driving laws, what to do when you get pulled over and some traffic ticket myths.
SEE ALL CURRENT AND PAST MEDIA APPEARANCES

GETDISMISSED is all over the news and media these days. As more appearances become available, we will be posting them here. So please keep coming back so you don't miss out on any updates.
Click here for all current and past media appearances.


WANT TO HAVE GETDISMISSED'S STEVE MILLER ON YOUR SHOW?